Fresh Talent,
Top Employers
Create Your Future With Us
Fresh Talent,
Top Employers
Create Your Future With Us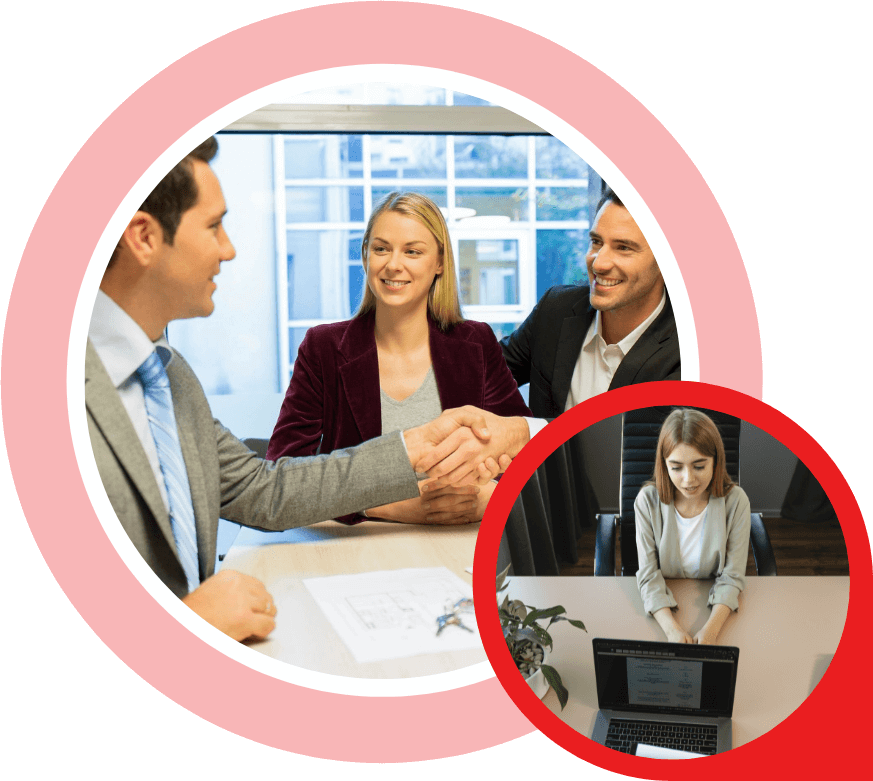 Connecting the Best Job Seekers With the Right Companies
Job-seeking professionals and hiring businesses nationwide can find the perfect match to their employment needs with the help of RKA Recruiting LLC. We provide personalized solutions to ensure the ideal recruitment experience for our clients.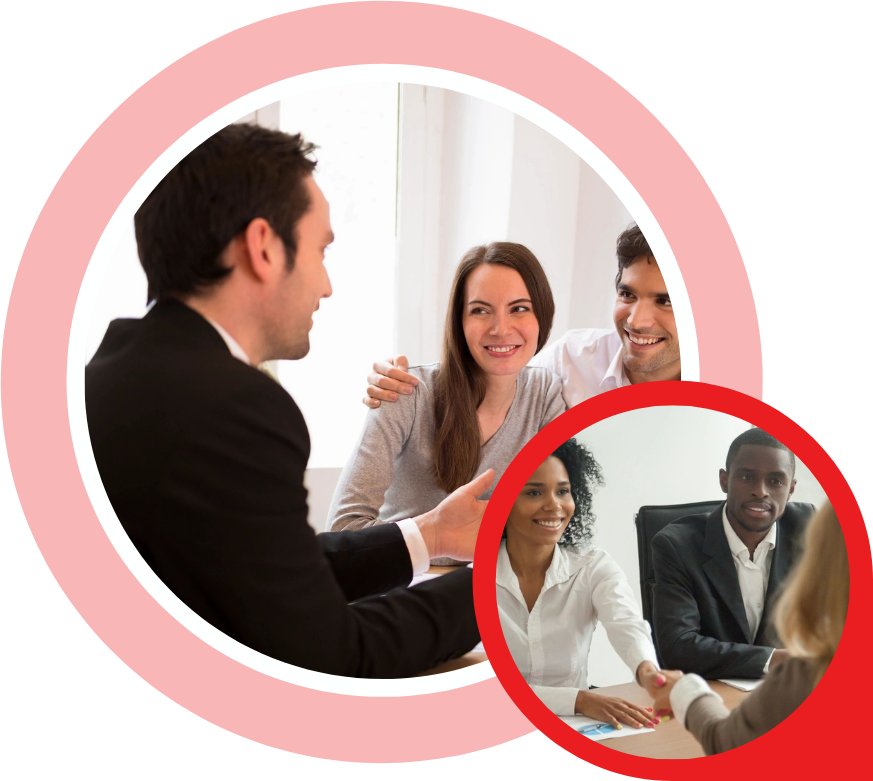 About Our Staff Recruiting Agency
Based in Westminster, Colorado, RKA Recruiting LLC is a small staffing firm with extensive experience. We closely work with employers and job seekers alike to help them fulfill their needs.
For exceptional recruiting services, feel free to reach out to us today. It would be our pleasure to help connect skilled professionals with top employers. We look forward to working with you soon!